Social Media Marketing Services
Unleash the Power of Social: Amplify Your Brand, Engage Your Audience, and Ignite Success.
Social Media Strategy
Content Creation and Curation
Social Media Advertising
Community Management
Social Media Analytics and Reporting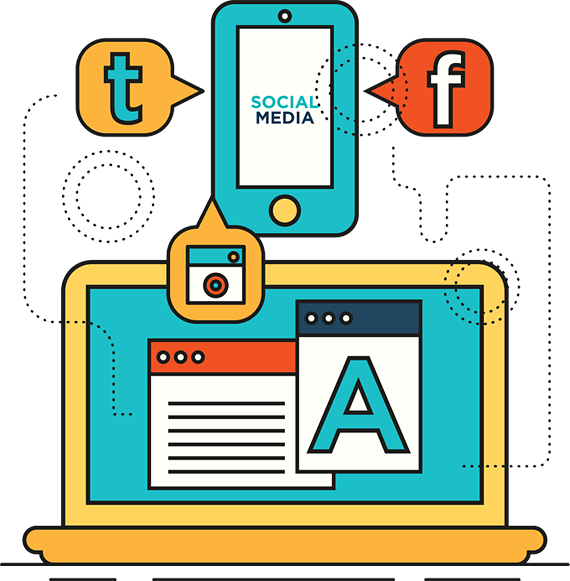 Benefits of Social Media Marketing
Unlock the potential of social media marketing and enjoy benefits such as:
Target Audience
Harness the power of Social Media Marketing (SMM) to precisely target and showcase your content to the desired audience. With advanced targeting options, you can reach the right people at the right time, driving meaningful conversions.
Read More
High Search Rankings
Search engines like Google and Bing consider social media interactions as a vital factor in determining search rankings, making it crucial to have engaging content shared across social platforms to drive traffic and improve your website's visibility.
Read More
Multiple Options
Expand your social media marketing horizons beyond Facebook, YouTube, LinkedIn, and Instagram. Utilize platforms like WhatsApp, Messenger, WeChat, and Snapchat to reach and engage with your target audience, unlocking new avenues for business promotion.
Read More
Increased Profitability
Social media marketing is a cost-effective way for businesses of all sizes to reach their ideal clients and showcase their products and services. It offers limitless opportunities to expand reach and engage with prospects across different locations without incurring excessive costs.
Read More
Nam liber tempor cum soluta nobis eleifend option congue nihil imperdiet doming id quod mazim placerat facer possim assum.
Read more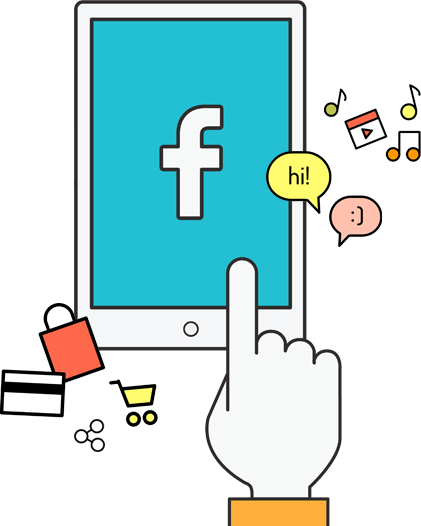 Claritas est etiam processus dynamicus, qui sequitur mutationem consuetudium lectorum per seacula quarta decima et quinta decima.
Read more
See How Well Your Page is Optimized
Let us help you get your business online and grow it with passion.
Our team of professional SEO experts is the perfect partner for a successful business partnership.